Welcome to the Pete Codes Website
Hi! I'm Pete Gallagher. I'm a Freelance Programmer, Microsoft Azure MVP, Microsoft Certified Trainer, Pluralsight Author, Public Speaker and STEM Ambassador.
I specialise in the Internet of Things (IoT) space primarily, but I'm happy working on any project small or large.
I'm also heavily involved in the local meetup community where I organise Notts IoT, co-organise Dot Net Notts and Notts Dev Workshop. I also sit on the Board of LATi, a Loughborough based organisation serving the technical community in the Midlands.
Here you'll find some information on my talks, where I've presented and a little about me too! If you'd like any more information then do please get in touch.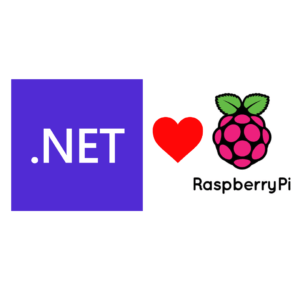 In this blog post I'll take you through how to install and use Microsoft Dot NET 5 with the Raspberry Pi and get started with using .NET with your IoT...
Read More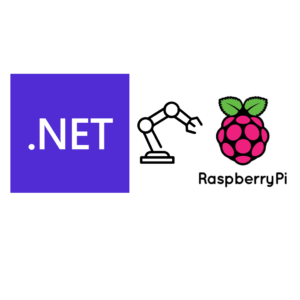 In this workshop I'll take you through everything you need...
Read More
In this talk fast paced talk, I begin by going...
Read More
I run or am involved with the following user groups;